Hello there!
Wondering what Rachnakar is all about?
Well, Rachnakar stands for stories from India. Stories about Indian food, places, trees, birds, people, literature… Literally, anything beautiful and fascinating about India. Stories that, in one go, will take you to places unknown because of their sheer diversity, but also take you home, because of their inherent familiarity.
India's diversity is mind-boggling. To give you a rough idea, India has:
Number of Bird Species in India
So come on, let's start exploring India. One story at a time.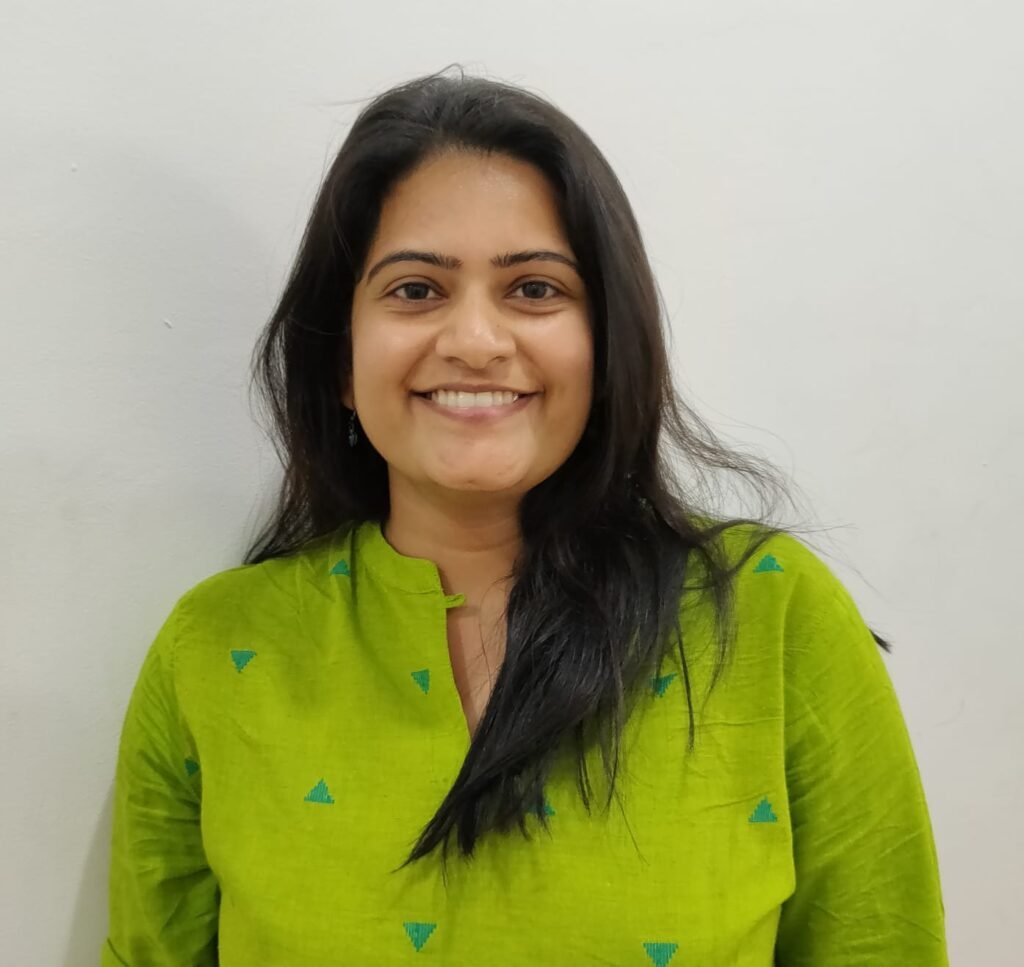 Hi, I'm Parul Jauhari. I am a researcher by profession and a writer by passion, so the combined baby of both became Rachnakar- an endeavour to preserve the living heritage of India through research and documentation.
My interest in living heritage and hyper-local cultures began with my childhood of shifting to new parts of India every two or three years due to my father's profession. Every town and every station we lived in made me fall in love with its special endearing and intriguing aspects, be they the ber bushes of Delhi's Aravalli range, the grass crafts that my friends in Guwahati made, or the quaint little bakery cart that rang its bell at our house every afternoon in Tezpur. 
Every time I lived in a new place, its lifestyle and culture became a part of me. And when I had to say goodbye to these places, I tried to capture all the memories of its culture and life in my heart, lest they be lost forever. 
Rachnakar is just that- a documentation of the beautiful and unique life that India leads in each of its spectacular corner. The best way to preserve them is to document them for eternity, so that all of us get to know and remember how special India is, and continues to preserve its intriguing living heritage.
You can connect with me on Linkedin at linkedin.com/in/parul-jauhari, or mail me at rachnakarindia@gmail.com.